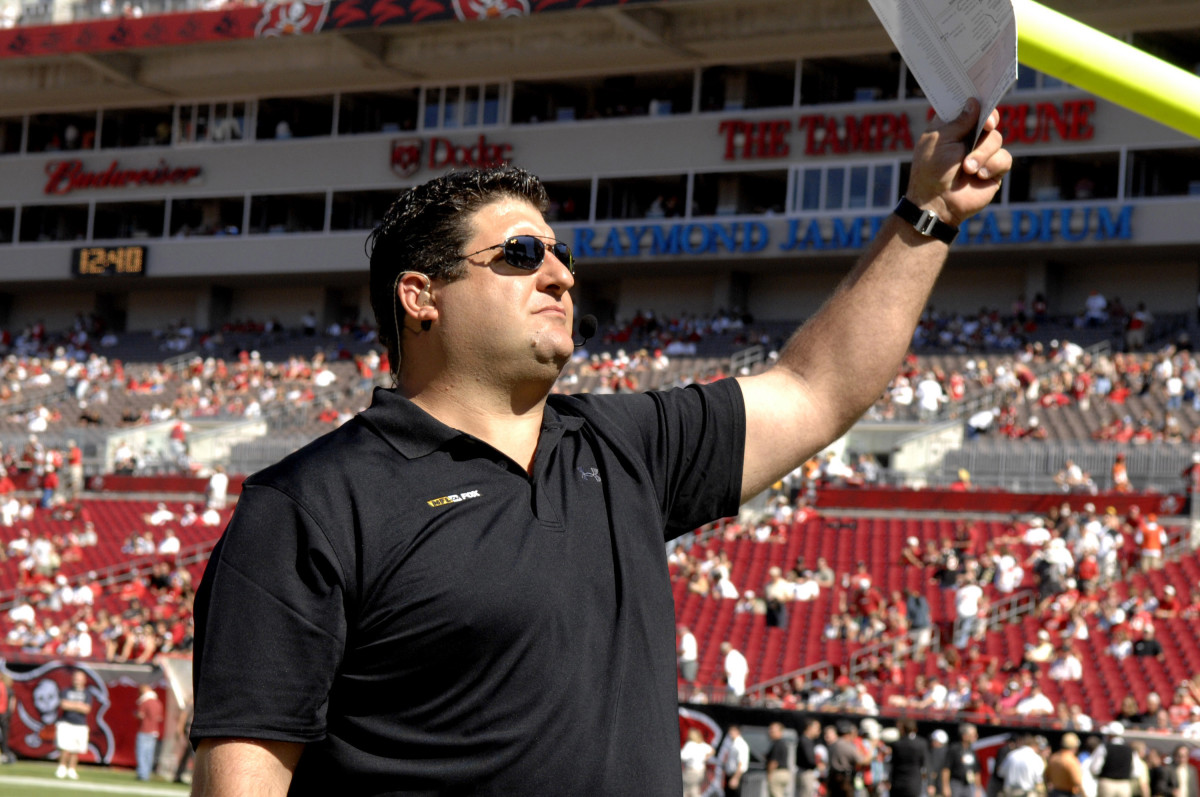 New Jersey Police release details of Tony Siragusa's death
The NFL world is in mourning after the passing of former defensive tackle and broadcaster Tony Siragusa. Sadly, the details of his passing won't make one feel any better.
According to TMZ, police investigating Siragusa's death said he received CPR at a home in Toms River, New Jersey, before he died. Police were notified of "resuscitation in progress" at 11.45am before being dispatched to the scene.
Police said Siragusa was pronounced dead at the scene after police and EMS arrived. An autopsy of the exact cause of death is said to be pending.
Syragusa was 55 years old. His passing has since been mourned by the teams he played for, including the Indianapolis Colts and Baltimore Ravens.
For more than a decade, Tony Siragusa was a dominant nose tackle who could take on multiple blockers at once with his raw strength and size.
After seven seasons with the Indianapolis Colts, he joined the Baltimore Ravens, where he will team up with Sam Adams to form one of the best defensive tackle tandems of the last generation.
Siragusa and Adams anchored the Ravens defensive line in 2000, which would go on to win the Super Bowl after allowing the fewest runs in 16 games.
Our thoughts are with Siragusa's family and loved ones.